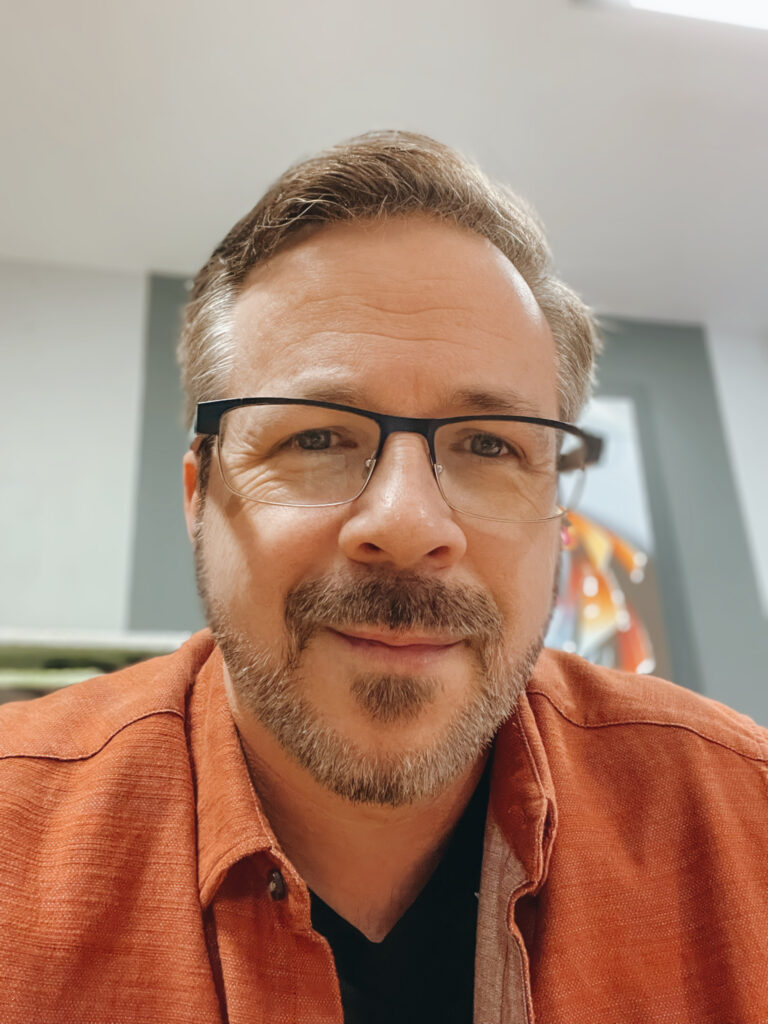 Keith Trosclair
Owner / Designer
Allow me to introduce myself. My name is Keith Trosclair, and I am the proud owner and designer of this establishment. With an extensive background spanning over two decades in the design and print industry, I have grown into a seasoned professional. Over the years I have learned proper design practices and techniques which not only ensure the end product looks esthetically pleasing but is also done correctly.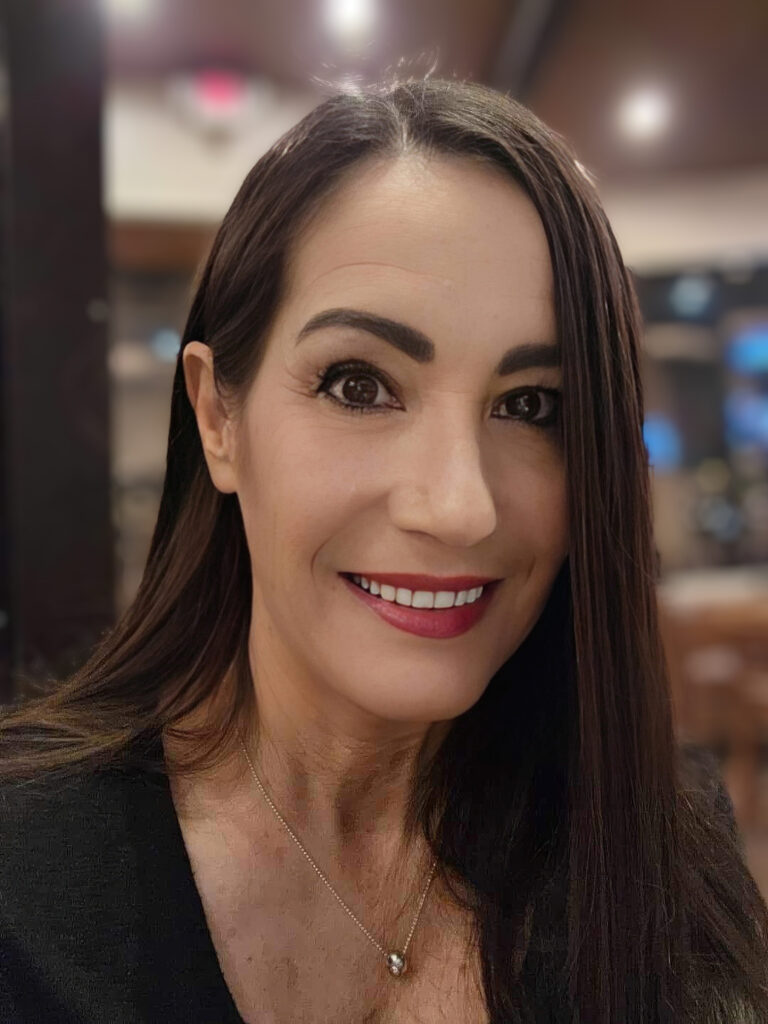 Christine Champagne
Production Manager
Hi, and thank you for choosing KT Graphix for all your print needs. As the Production Manager, the part I take in making sure your order is perfect include, printing, cutting and boxing as efficiently as possible. Having the heart to celebrate your victories, promote your business, and grieve your loss, whether you need business cards, Church Anniversary Flyers, or Funeral Programs, are what I bring to the table. Where Keith is the brains with elite design skills, I am the meat and potatoes, bringing it all together.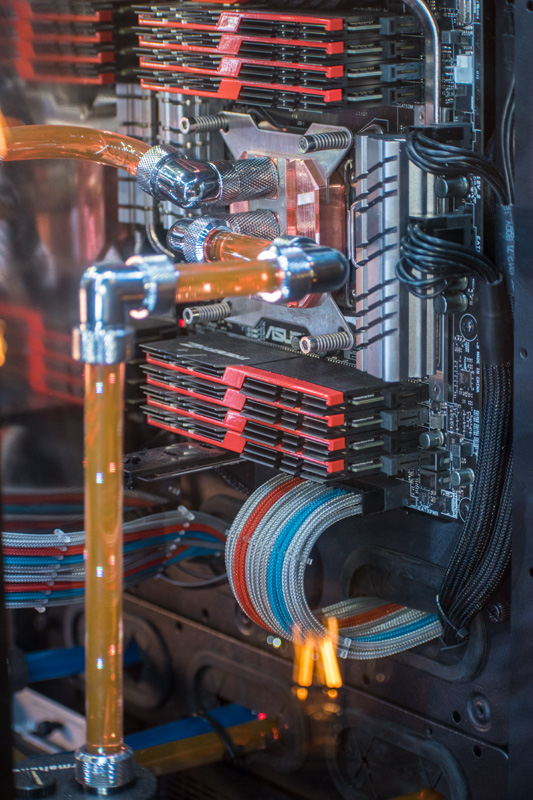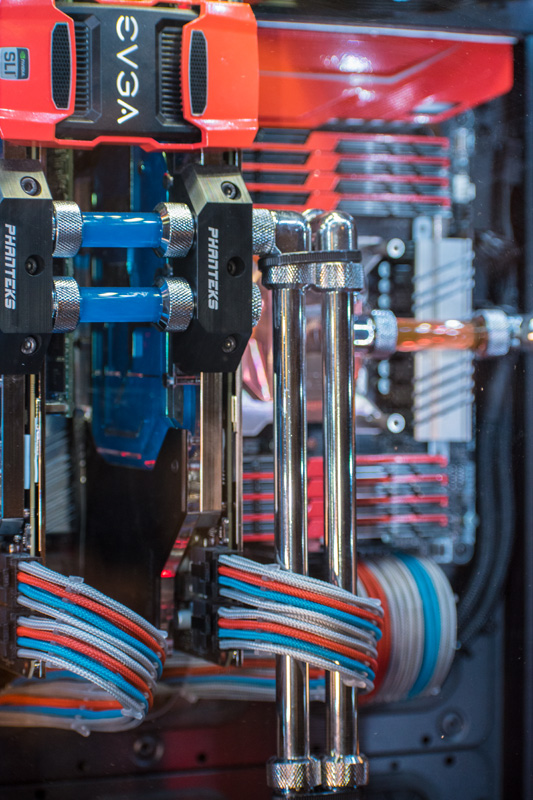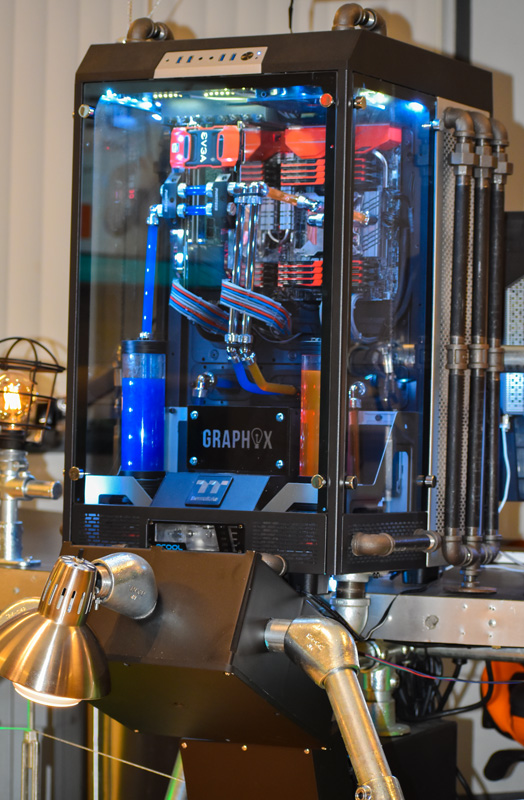 We use leading industry applications to get the job done.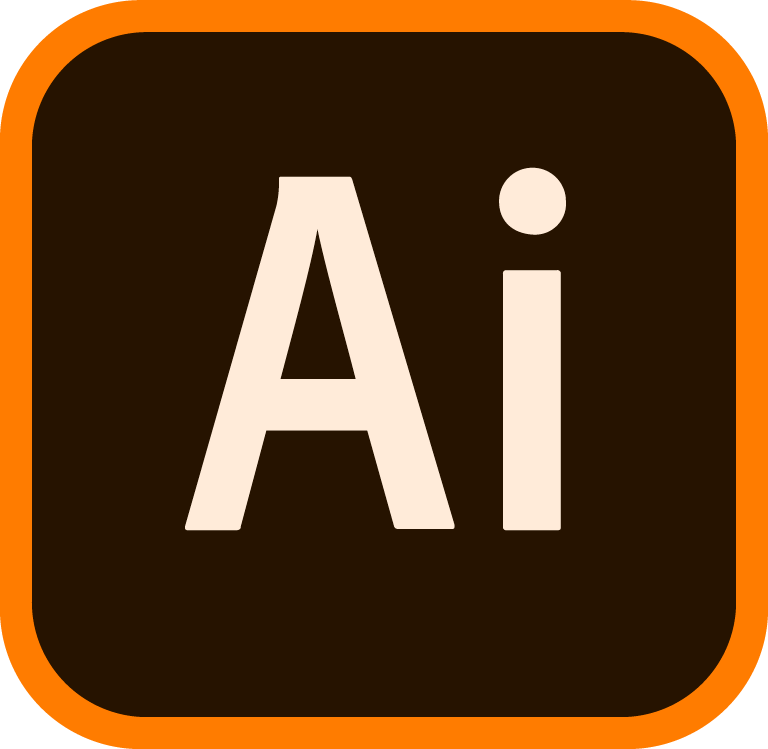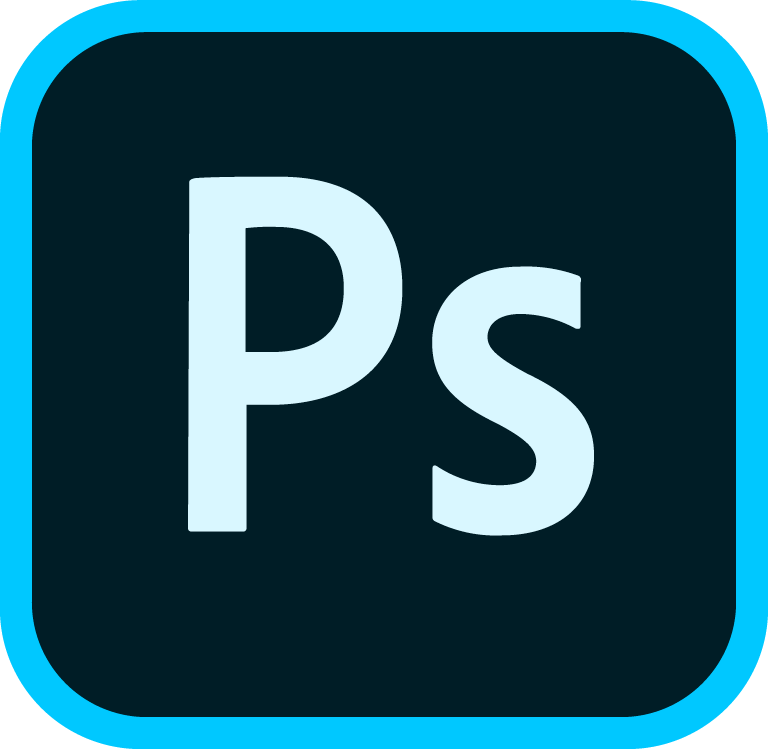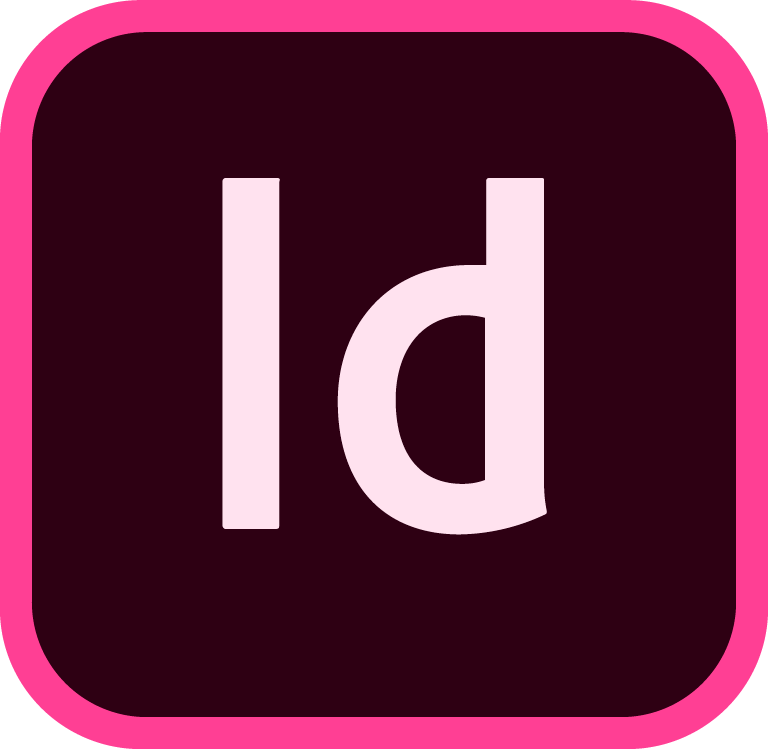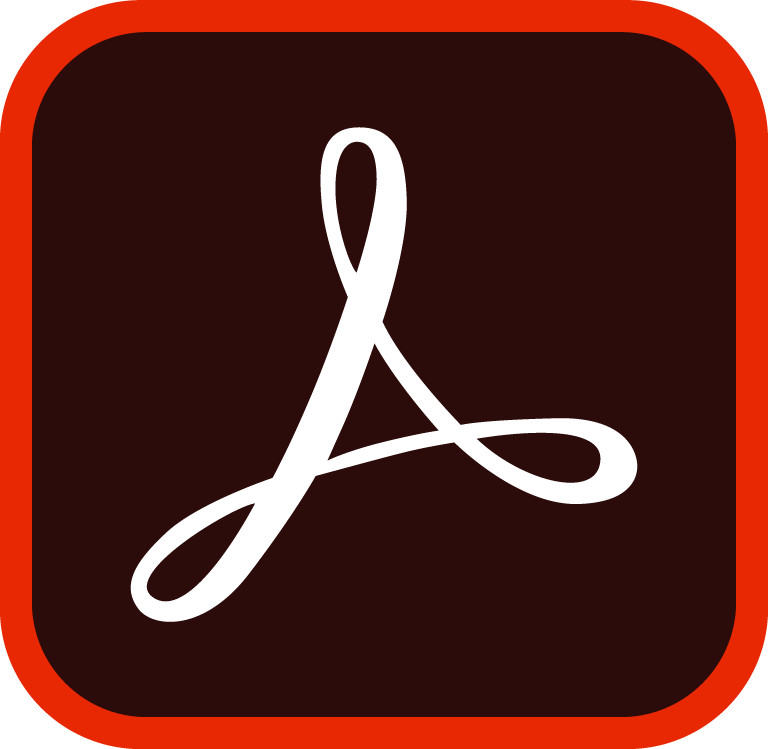 It feels like only yesterday that I embarked on my journey at Kinko's, a bustling hub on Terry Parkway in the heart of the vibrant Westbank community in New Orleans. Looking back, I am filled with an overwhelming sense of gratitude for the remarkable opportunity I was given to channel my passion for extraordinary design.
Throughout my time at Kinko's, I had the privilege of honing my skills, refining my craft, and witnessing the transformative power of captivating design. It was here that my talent was truly recognized, and I will forever be indebted to the incredible team who saw the potential in me.
Today, as I reflect on my humble beginnings, I am inspired by the remarkable growth and evolution I have experienced along this creative journey. Every project, every challenge, and every collaboration has shaped me into the designer I am today, fueling my unwavering commitment to delivering nothing short of excellence.
Join me on this enchanting adventure of design. Let's craft something truly extraordinary together.
All good things must come to an end they say… but when Kinko's Copy Center decided to close its doors, it was not the end for me. Instead, it became a new beginning. I had numerous opportunities to transfer to other locations or even work for other print companies, but I dared to make a bold move and embarked on the journey of opening my own business.
With nothing more than my apartment as a headquarters and a list of phone numbers, I started laying the foundation for my entrepreneurial aspirations. It was an exciting time filled with uncertainty and endless possibilities. But as they say, fortune favors the brave, and soon enough, my first business relationships began to blossom.
The journey wasn't always easy, but that's what made it all the more rewarding. Every challenge and setback became an opportunity for growth and learning. I poured my heart and soul into building something from nothing, and my dedication paid off.
Today, my business has not only flourished but also become a testament to the power of determination and passion. It is a living proof that with the right mindset and a drive to succeed, anything is possible.
So, when people say that good things must come to an end, I challenge that notion. Sometimes, an ending is just the beginning of something extraordinary. And that's exactly what Kinko's closing its doors was for me – the catalyst that propelled me into a world of endless possibilities and success.
If you're ready to embark on your own journey of success, join me and let's create something extraordinary together. Let's turn the end into a remarkable beginning.
As my business continued to thrive, I seized the opportunity to invest in my first home, a place where I could not only live but also establish a place to operate my business. Catering to the unique needs of local churches, delightful restaurants, and small businesses, I discovered that providing top-notch print and design services was not just a mundane task; it was an exhilarating experience that brought me immense joy. Driven by this passion, I decided to take a bold leap into uncharted territory and inaugurate my very own "Real" commercial establishment. The possibilities that lie ahead are boundless, and I am filled with eager anticipation, all thanks to the unwavering support and trust bestowed upon me by my cherished clients and dear friends.