We use leading industry applications to get the job done.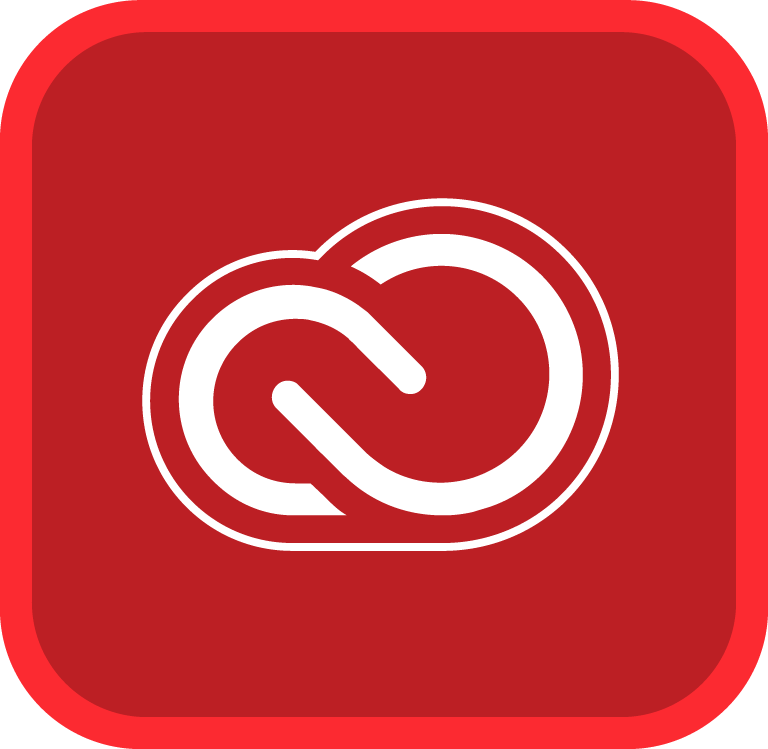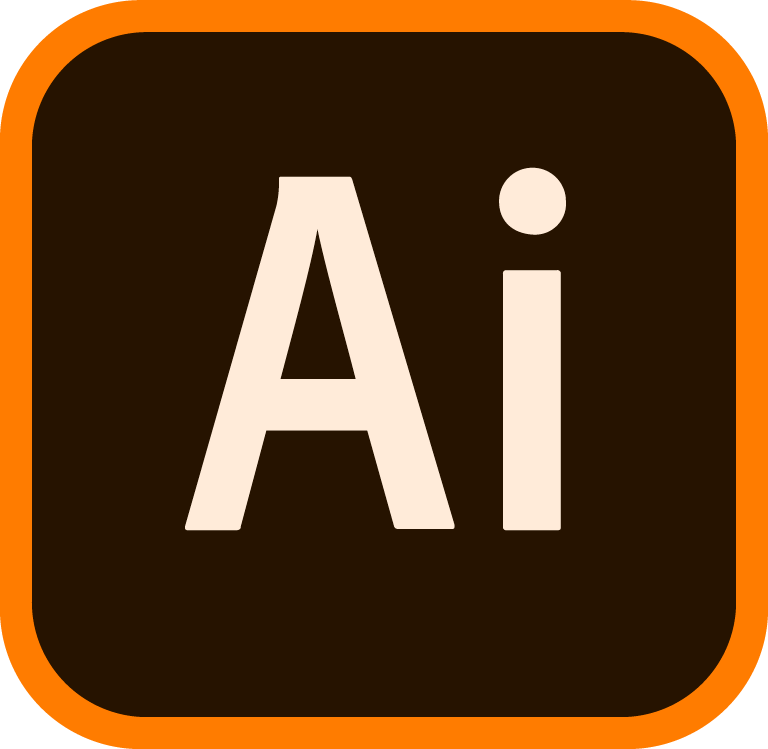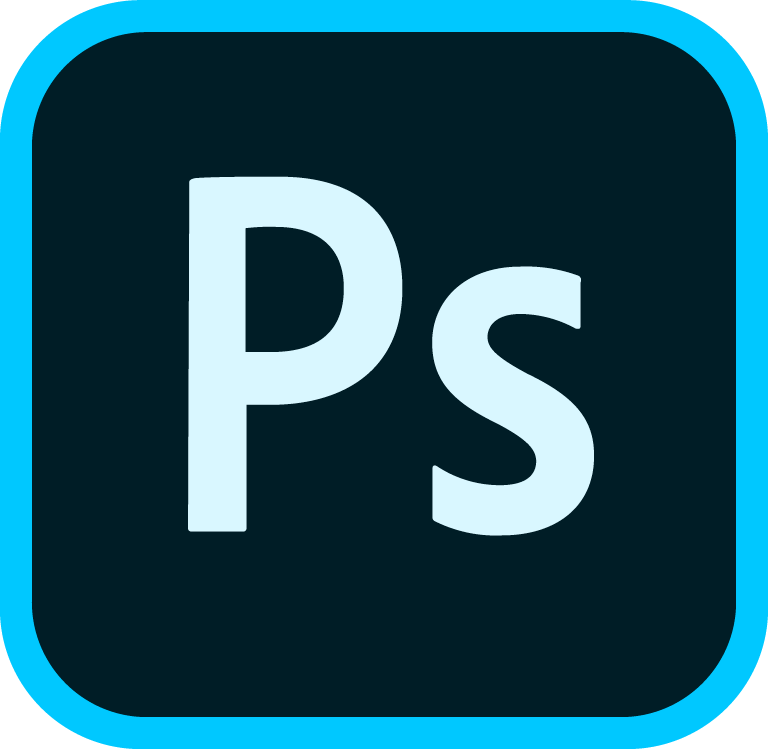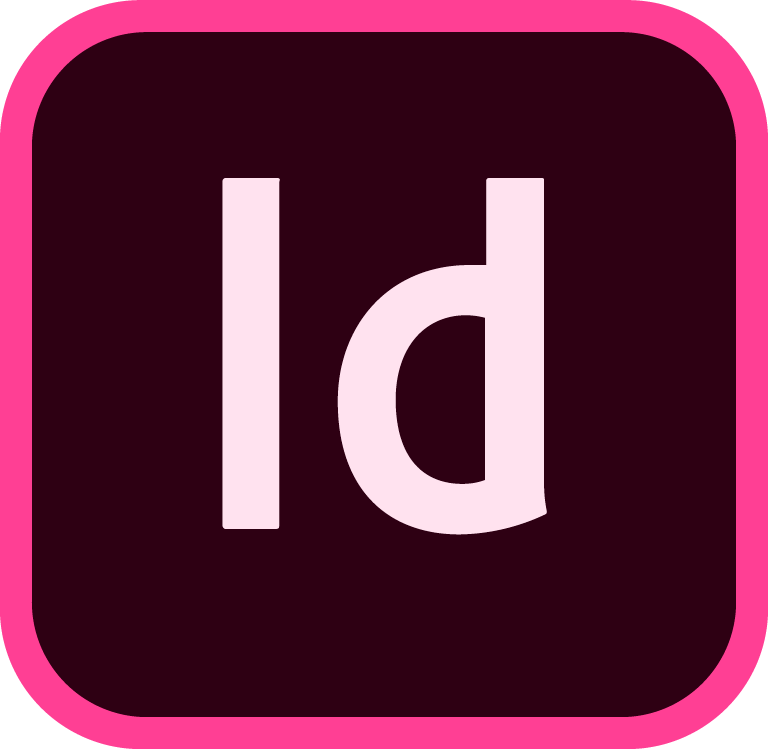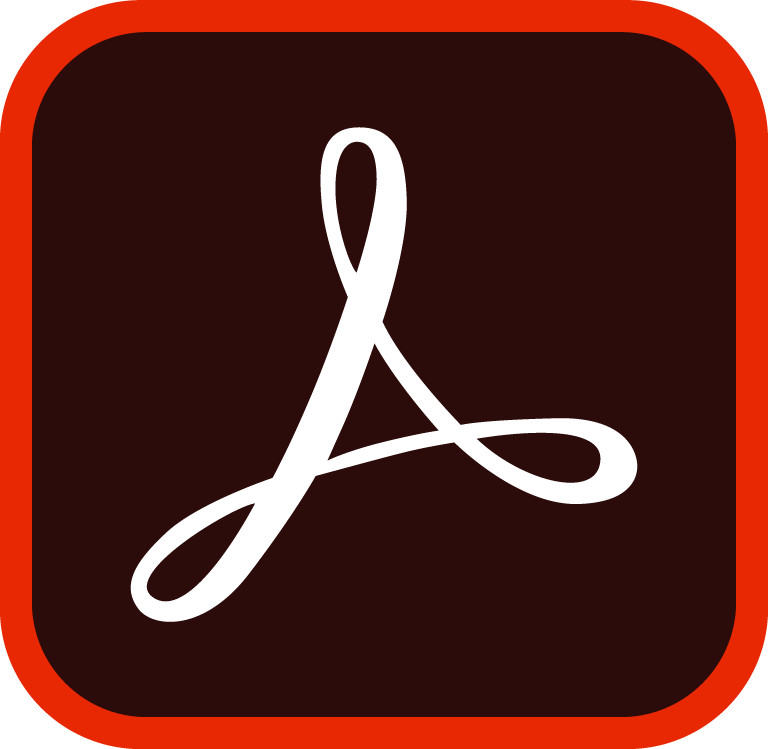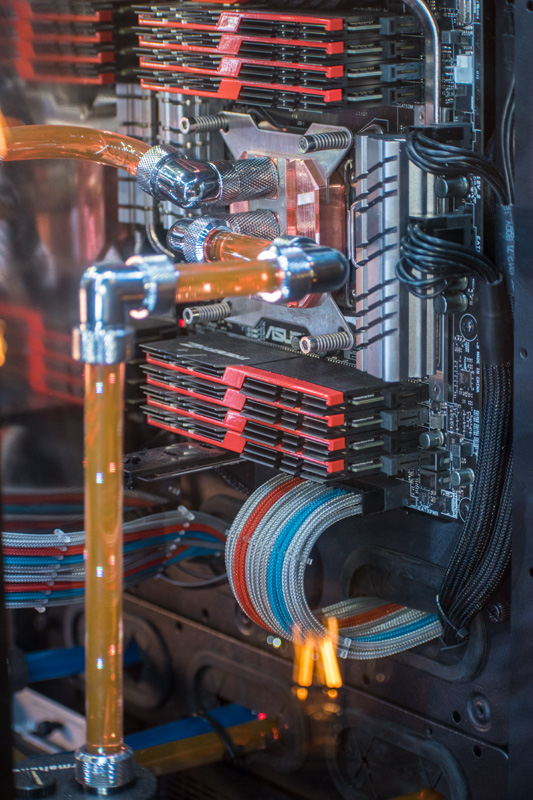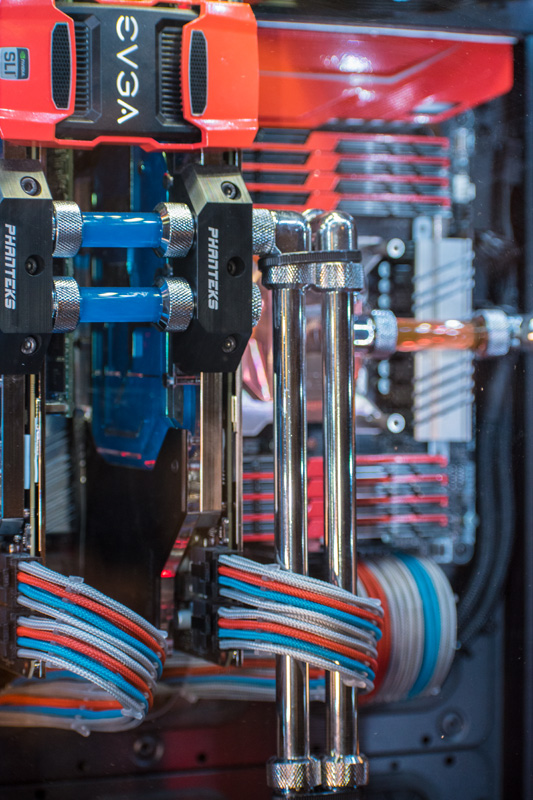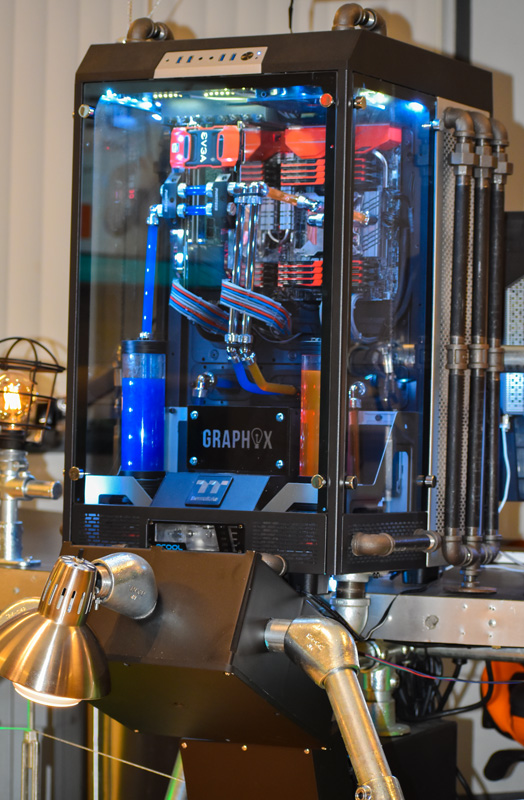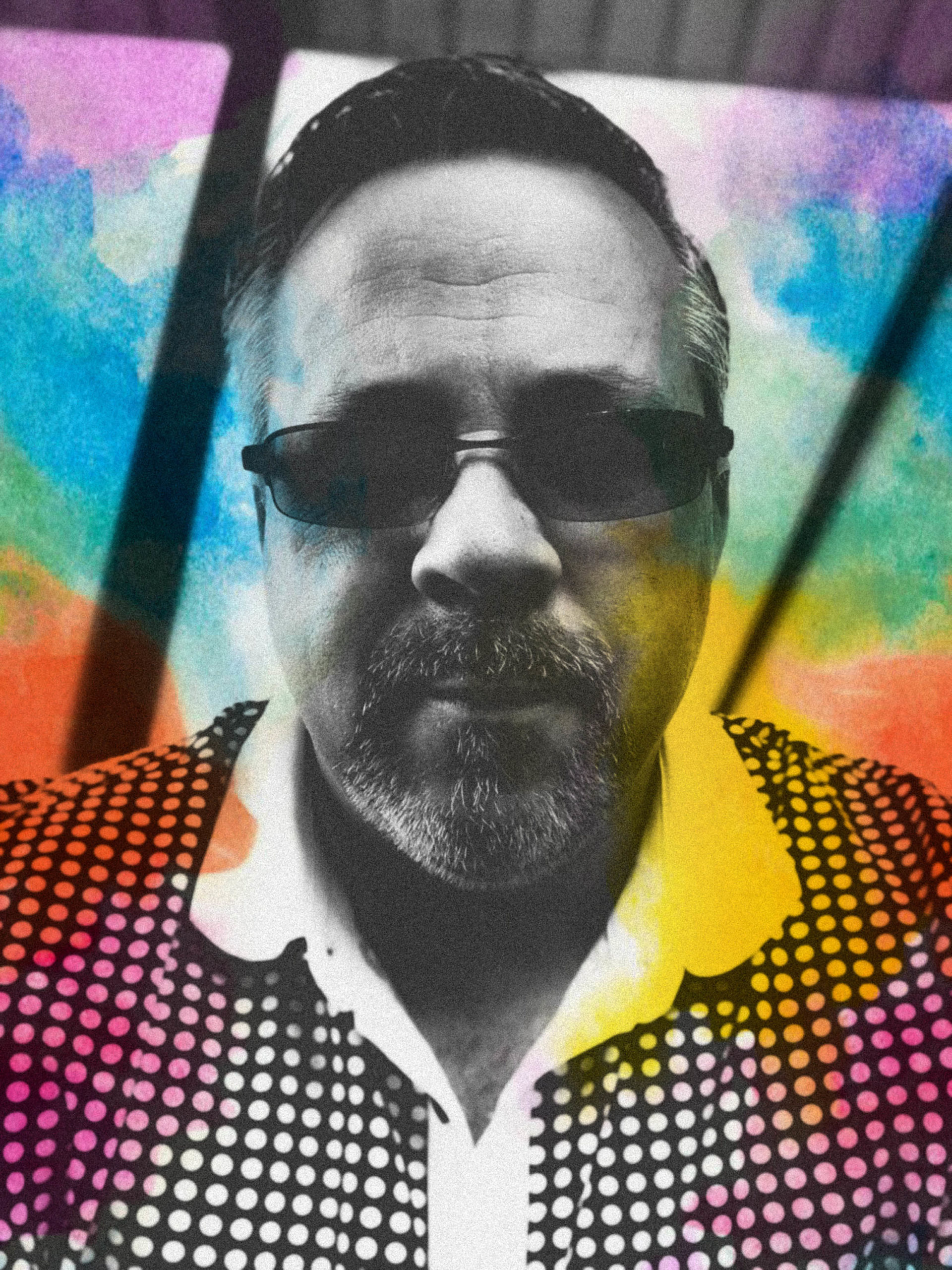 Keith Trosclair
Owner / Designer
Thank you for visiting our page.  We welcome you to take a look around, but first I'd like to introduce myself.
My name is Keith and am the owner and designer at KT Graphix.  With over 20 years of experience in the design and print industry we have evolved into a great local option for all of your marketing needs.
It seems like just yesterday, I started my career at Kinko's on Terry Parkway located on the Westbank of New Orleans. I am still grateful that my talent was recognized and was given a chance to pursue my passion of creating great design.
All good things must come to an end they say… Well, Kinko's Copy Center was closing its doors. I was offered many opportunities to transfer to other location and even work for other print companies, but I made a bold move and opened up my own business. Of course I had no building, just my apartment and a lot of phone numbers, and that's how I established my first business relationships. Things quickly took off from there!
As my business and "Family" grew, I eventually purchased my first home from which I ran my business for many years. Providing high quality print and design for local churches, restaurants, small businesses and more was not just a job…It was fun! So I finally took the leap into the unknown and opened my first "Real" commercial business. I can't wait to see what comes next thanks to the many clients and friends who made it all possible.